Skip to Content

SCROLL TO LEARN MORE
By signing up for the Registry, you can…
Preserve your legacy or a family member's
Upload and share stories and images
Connect with others who served during the Vietnam Era
Connect your service with the people you knew on The Wall
Why sign-up?
"The Vietnam Veterans Memorial Fund's registry enables veterans across the world to be able to locate fellow Vietnam Veterans and of course, connect their stories with those who made the ultimate sacrifice. Every one of the names on the Wall has a story worth telling, as do all who served in our nation's Armed Forces during that time. This registry not only allows that, but also helps preserve a legacy of service for all who served during the Vietnam Era. I hope you'll take a few minutes to complete the registration and be a part of this effort to preserve our nation's history!"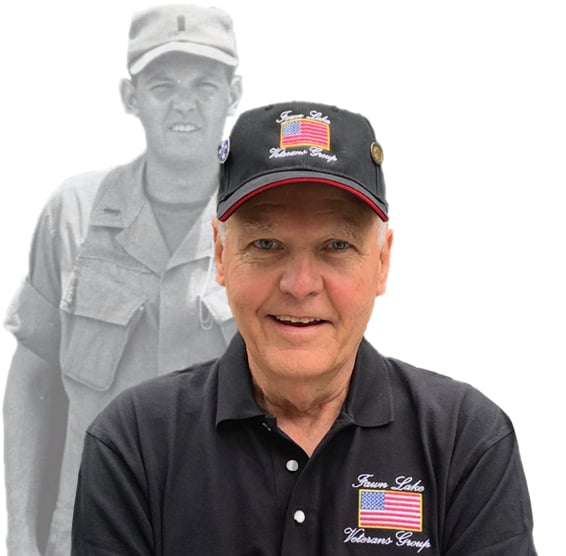 Sign-up is quick & easy
Fill out our simple form and submit it

We've tried to make the sign up as easy as possible. It is completely free thanks to generous supporters who help keep it that way.

We'll work to approve your profile in 48 hours

Our team will diligently work to approve your profile within two business days. You can help speed up with the process by ensuring that all of your content is relevant and free from any items that violate our usage agreement.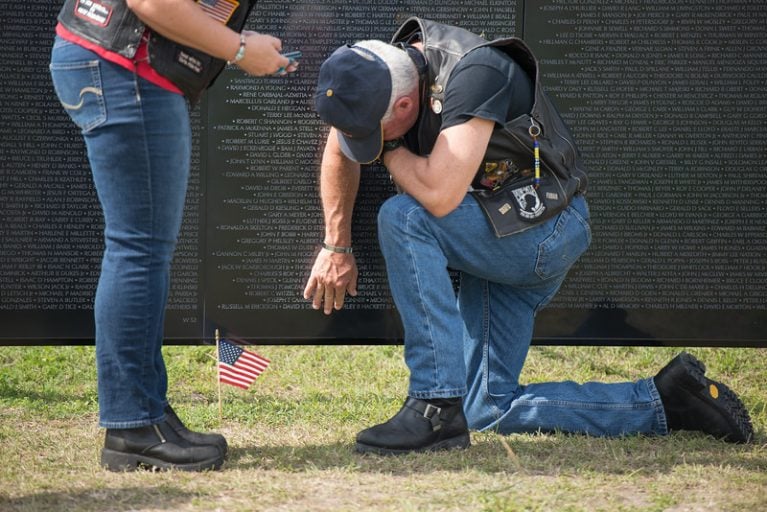 About VVMF and the Registry
We proudly believe that service to our country is something that should be celebrated, honored, cherished and remembered. VVMF's registry is intended to do just that for ALL who wore the uniform of nation's armed forces during the Vietnam Era. As stewards of the legacies of those on The Wall and those in our In Memory program, we are honored to now be the stewards of our living veteran's legacies. Together we will create a lasting place where the legacies of those who served, those who made the ultimate sacrifice and those who returned home but later died as result of their service are interwoven. These legacies and your legacies will be treasured by and shared with future generations, ensuring their place in history for all time.
ABOUT VVMF
Based in Arlington, Virginia, VVMF (the Vietnam Veterans Memorial Fund) is the nonprofit organization authorized by the U.S. Congress in 1980 to build a national memorial dedicated to all who served with the U.S. armed forces in the Vietnam War. Incorporated on April 27, 1979, the organization sought a tangible symbol of recognition from the American people for those who served in the war.
The result was the Vietnam Veterans Memorial (commonly referred to as The Wall), which has become one of the most visited memorials in Washington, D.C. with an estimated 5 million annual visitors.
Since the dedication of The Wall, VVMF has pursued a mission of preserving the legacy of The Wall, promoting healing and educating about the impact of the Vietnam War.
LEARN MORE